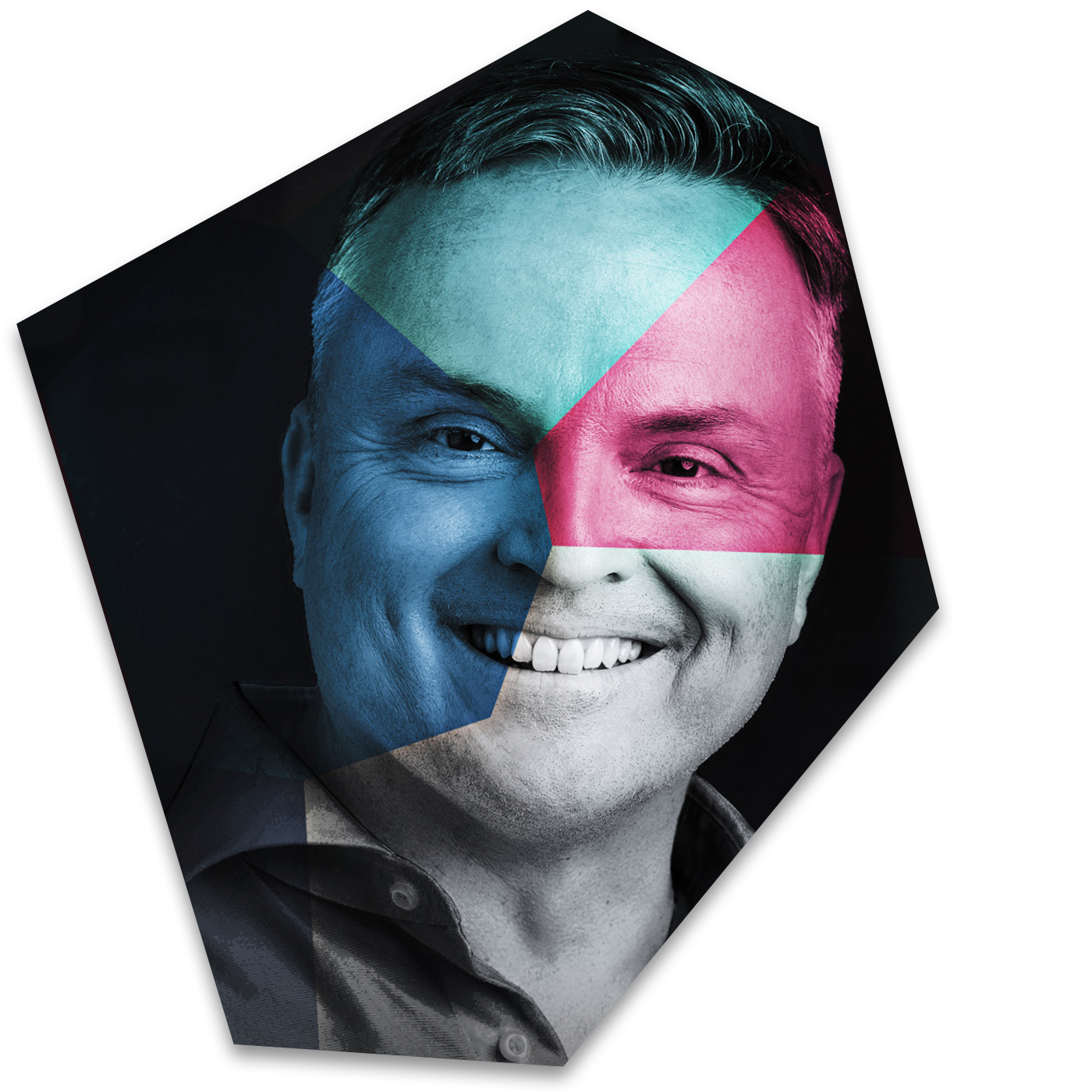 As founder and CEO, I am very proud to work in a highly motivated team and grateful to be able to lead in this role myself.
We help people in challenging leadership positions to become the best version of themselves. This mission is very close to my heart. Our motivation is to drive innovation for our customers and delight them with a unique user experience. That's how we're developing the standard for instant feedback together.
Are you as passionate about leadership and innovation as we are? Then you've come to the right place! You'll take on responsibility from day one and have the opportunity to playfully implement your own innovations and ideas.
If you also want to become part of our active team, test your self-confidence below and send us your data.
Norbert Hölzl
CEO, Founder
We look forward to getting to know you!
Your dream job is not among them?
We look forward to receiving your unsolicited application!