Guided onboarding or Self-Service: Which version suits me best?
You are still unsure whether a demo is the right thing for you or whether you would rather get advice from our experts? Here are the most important advantages of both ways at a glance.
When you want to opt for Self-Service
You define the most important information about your company in our input form. We will then create your customized demo within 24 hours.
Self-service access with zero delay
Tailored demo
Quick-start within 24hr
Two-week free trial
Free and non-binding
When you want to opt for the Expert Guide
Our guides help you to clarify individual requirements and tailor your solution to the real needs of your company. We will focus on your sense of urgency for people development.
Extensive experience by our Leadbacker experts
Solution-based design of your requirements
Quick validation & implementation of your tailored version
New services delivered, on target, in time
Free and non-binding
It's so easy to get started with Leadbacker! Whether with a Leadbacker Expert Guide as your personal companion or your customised demo. We'll show you how both options work:
Enter your needs
Please send us your relevant data required to setup your demo version.

Activation
Now you can sit back and relax while we create your customized demo version within a day.

Time to explore
Dive into your Leadbacker and validate your most pressing use case.
You will get...
...a 2-weeks free demo version
Check in with your Expert Guide
Intro & understanding into your needs for people engagement & people development.
Validation of use case
During a free check-in, we will show you how Leadbacker supports you and your organization and present the application to you.
Start engaging & developing your people
Together with your Leadbacker Guide you can implement selected features in selected Organisation Units & Teams.
You will get...
...a customized system (test phase)
Your Leadbacker Guides
Your Guides will accompany you personally and provide support during test and roll-out.
With Leadbacker, we are simply closer.

Dr.in Judith Gonzalez

Head of HR
Leadbacker combines our ERGO Compass of Values with leadership in action.

Mag.a Eva Splitek

Head of HR & Purchasing
Leadbacker supports at important moments of the employee life cycle.

Ewald Winkelbauer

HR-Manager/Personnel development
I really like the Leadbacker concept because of its ease of use and multifunctionality!

Carmen Spinotti

Head of Human Resources
Leadbacker provides orientation and creates security in the turn-around phase.

MMag. Jörg Bachl

Head of HR
Leadbacker is a trustful advisor in challenging times.

Dr.in Nadja Madlener

CEO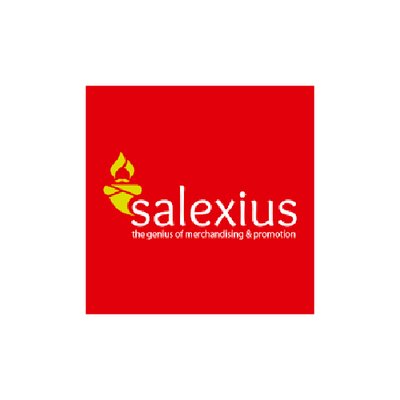 Leadbacker helps increase our sales excellence.

Mag. Raphael Gratzl

Sales Force Lead & Development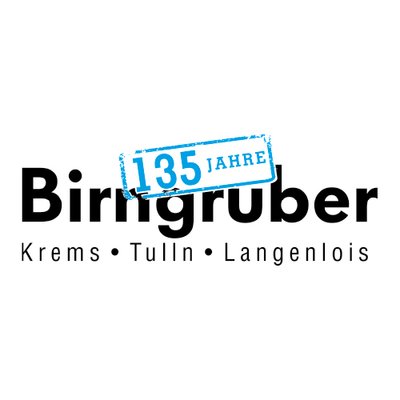 Feedback enables development and promotes motivation.

Mag. Paul Birngruber

CEO

"Leadbacker is doing magic to our management!"

HR Lead, Media Industry

"We get a new transparency and quality for our personnel development."

HR Lead, Insurance Industry

"With Leadbacker, we close one of the most significant competence gaps in our management."

HR Manager, Media Industry

"Our leaders are generally operating more responsible since we are using Leadbacker as they know that their coworkers now have a voice which is heard."

HR Lead, Tech Industry