We help organizations grow with a lived feedback culture and effective digital leadership dialogues. Simple, intuitive and impactful, we are the back-up for leaders on their journey to become the best version of themselves.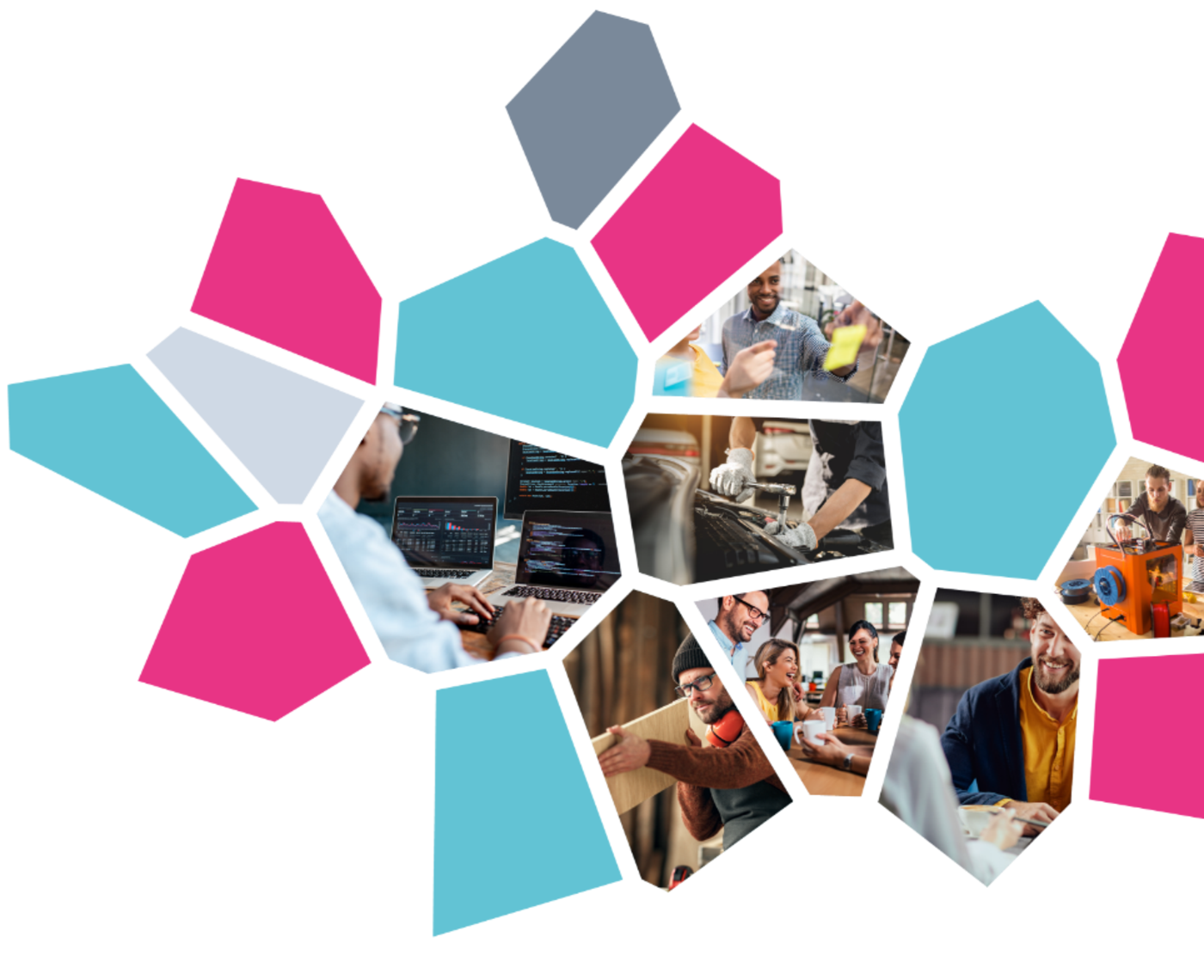 6 Digital Leadership Dialogues – "BASIX"
Leadbacker supports you as a thought leader in various dialogues of daily life as a leader. The application, which is available both as a desktop version and as an app, allows you to get timely feedback from your employees and stakeholders.
Learn how you affect your environment in important leadership moments, motivate your colleagues with a nice message and put a smile on their faces with a Praise message.
In addition to face-to-face dialogues, Leadbacker supports you in conducting structured digital development dialogues.
3 Feedback Loops
My360: With My360, our 360° feedback, feedback on competences and skills is obtained from managers and experts from different perspectives (e.g. those of employees, superiors, colleagues or customers).

Pulse: The compact PULSE team assessments are suitable for spontaneously obtaining feedback at short intervals. Typical PULSE situations of leadership ("leadership moments") are e.g. jour-fixe meetings, results presentations, customer contacts, etc.

Survey: SURVEYs are employee surveys that take place at regular intervals and are suitable, for example, to gain insights into job satisfaction. Based on the data obtained, measures can be implemented to improve the leadership and learning culture as well as the performance of an organisation.

Peer-to-Peer: The so-called "Speedy templates" are suitable for spontaneous feedback on equal terms on specific leadership moments.
Development dialogues
Strengthen the engagement of your employees and the success of your company through a continuous cycle of performance management and personalised learning!
The Leadbacker application can digitally support development discussions (e.g. annual appraisals, 1on1s, performance reviews) between managers and employees and enhance them with data.
Preparation in advance and clear structure during the interview helps managers and employees at all levels to focus on the data-based dialogue between manager and employee.
Praise System
PRAISE is a dialogue function that promotes personal, timely and praise-based recognition of staff and stakeholders.
In addition, this function promotes a culture of communication through value- and strength-based reflection of others, thereby emphasising a strength-based learning culture.
The use of the Praise-function is fun, brings joy and creates small positive and appreciative surprise moments in everyday work.
Feedback
makes leadership effective
Feedback combines two human needs in a wonderful way, if it is done in an appreciative and strength-based way: it combines on the one hand the desire for personal growth and on the other hand the desire to be accepted as we are today.
Leadbacker is instantly ready to use and supports you in all facets of your leadership work.
Advantages for your organization
Leadbacker is ready to use within 24 hours and supports managers at all levels: Digital feedback dialogues with all stakeholders help grow as a leader and complement face-to-face conversations.
Seamless connectivity to your tools
Save valuable time - Leadbacker connects to your HR information system via API and imports the data directly into the Leadbacker account in a GDPR-compliant manner. We implement your wishes individually and look forward to hearing from you in this regard.
Leadbacker integrates with your communication tools and internal workflows.
MS Teams: Release will follow soon.
We are listeners, companions, data jugglers, implementers and coaches. We are your back-up for your leadership task. We are leadbackers.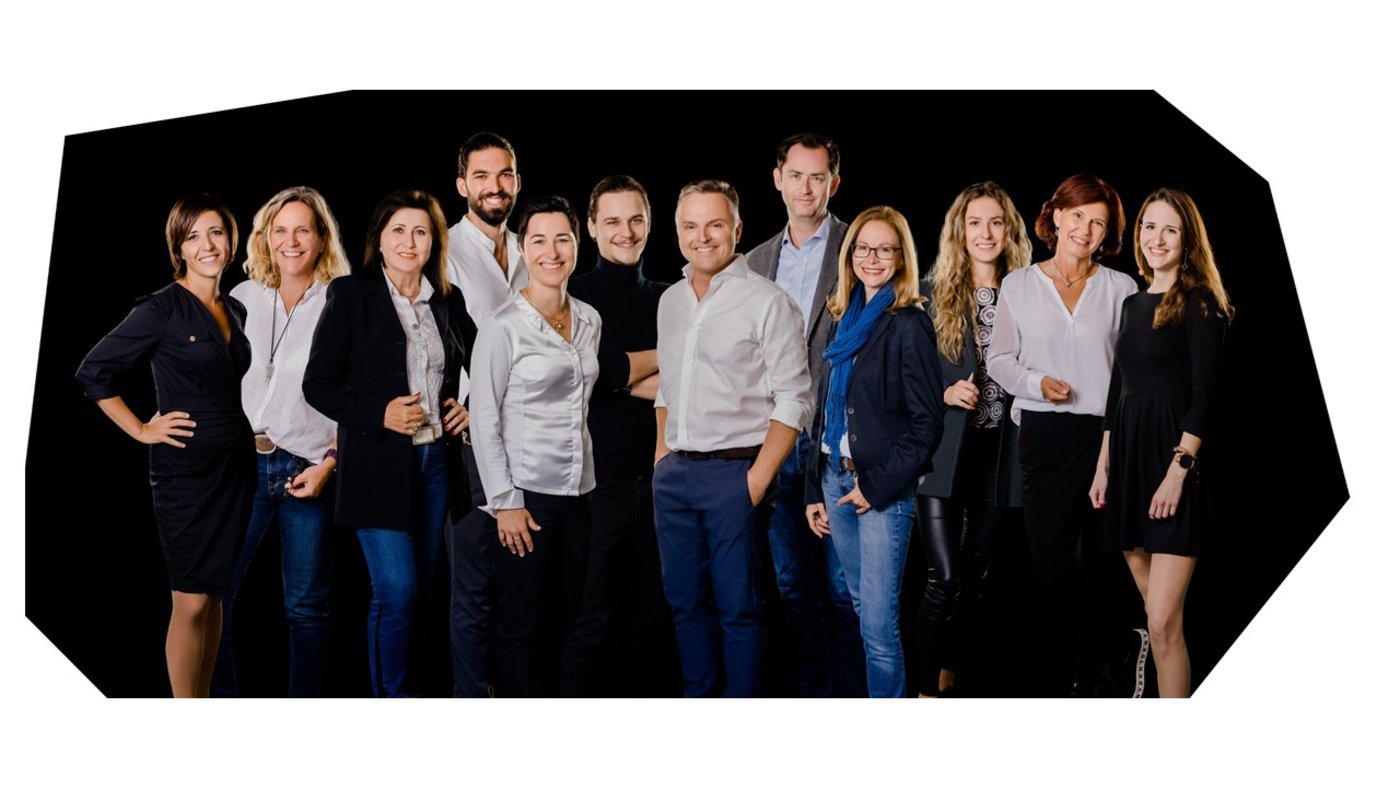 With Leadbacker, we are simply closer.

Dr.in Judith Gonzalez

Head of HR
Leadbacker combines our ERGO Compass of Values with leadership in action.

Mag.a Eva Splitek

Head of HR & Purchasing
Leadbacker supports at important moments of the employee life cycle.

Ewald Winkelbauer

HR-Manager/Personnel development
Leadbacker provides orientation and creates security in the turn-around phase.

MMag. Jörg Bachl

Head of HR
Leadbacker is a trustful advisor in challenging times.

Dr.in Nadja Madlener

CEO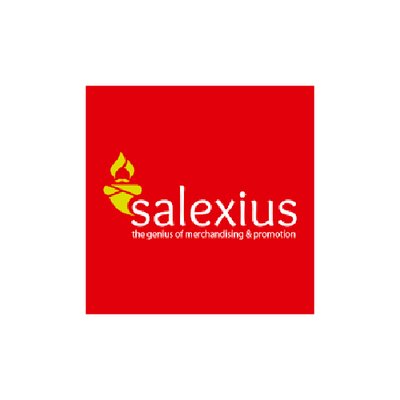 Leadbacker helps increase our sales excellence.

Mag. Raphael Gratzl

Sales Force Lead & Development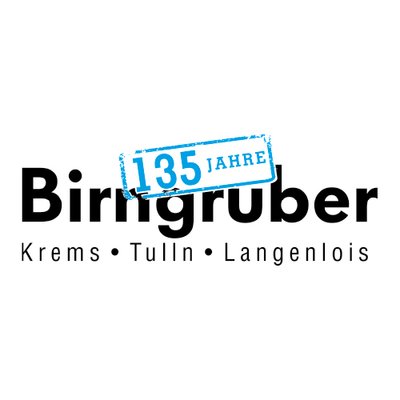 Feedback enables development and promotes motivation.

Mag. Paul Birngruber

CEO